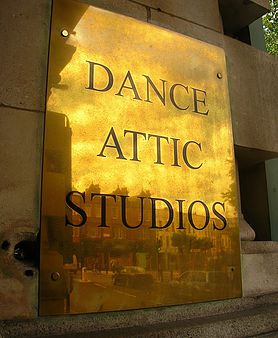 It's been a whirlwind of a year with new branding, new appointments and new shows being launched alongside our usual activities. We're not planning to slow down any time soon – in fact, we're looking ahead to the festive season as we prepare to finalise the line-up for our Christmas show; written and produced by Company Director, Katie Ashby.
The production is a 'Carry On' inspired musical comedy set in Santa's workshop and will feature a selection of popular Christmas music from various genres. There are 37 matinee performances lined up to appear at the Pavilion Theatre in Kettering, with all the dates running during the week – no Saturdays!
All we need now is to find the right cast members for the parts and so the Revival Live UK creatives will be heading to the bright lights, big city in June to hold auditions to do just that.
We're looking for experienced male and female performers of all shapes, sizes and ages with skilled vocal, acting and dance or movement ability. Of particular interest are performers who can capture the style of the Carry On era in performance, vocal style and image. Strong acting skills and good comedy timing are also desired for each role with playing ages ranging from 20 to 50 years.
It's an exciting time for our vintage entertainment company as we have other brand new productions set to launch in 2017. As we'll have Spring and Autumn contracts to offer, we hope we'll meet artistes of the highest standard at our auditions – professional entertainers who work well within a team so they can join our troupe of top class performers.
Keeping with the vintage theme, our auditions will be held at the rather charming listed building that is now the home of Dance Attic Studios. Built in 1902, it was previously open as The Fulham Baths and whilst it is now better known for dance classes and rehearsal space, it still holds a lot of history in its walls – a perfect setting for us nostalgia nuts!
The whole creative team will be heading down to London on Wednesday 8th June, with our producer and casting consultant greeting auditionees. On hand to run through some practised routines will be our musical director and choreographer, whilst our technical crew will ensure everything runs smoothly throughout the day. Our marketing director will also be there capturing key moments throughout the day.
For anyone that is interested in auditioning, they must be able to attend on the day and be available for a 3-week rehearsal period in September-October. For more information contact Katie Ashby.