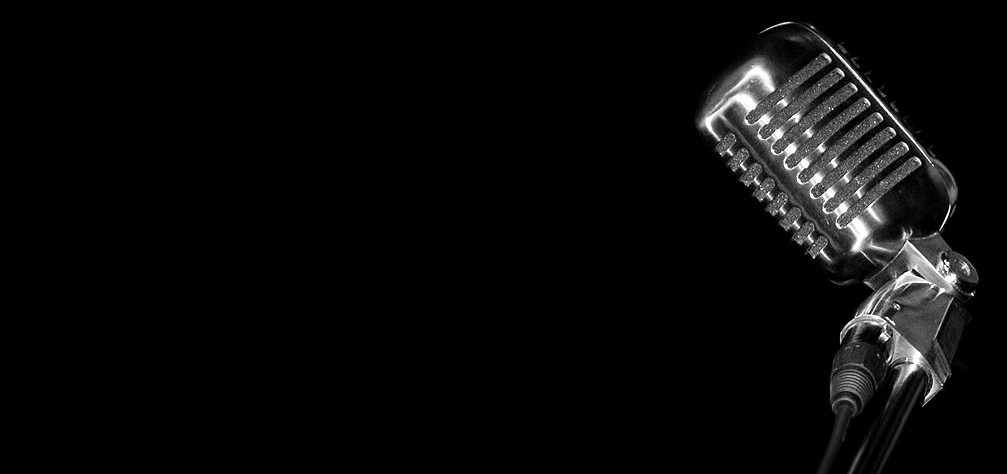 Revival Live UK are looking to add to their pool of professional performers AGAIN! This time, we're looking for fabulous fellows who will form part of our new theatre productions and vintage acts being launched in 2017. We're so excited to be adding to our talented troupe of entertainers and look forward to expanding our male act offering. Find out more about our latest casting opportunity…
Based on the huge success of our established touring acts including 'The D-Day Darlings', 'The Bombshell Belles' and 'The Hollywood Starlets', we are now casting male vocalists for our fabulous new shows 'The Bombshell Beaus', 'The Great British Seaside Show' and 'Hooray for Hollywood'.
For the Bombshell Beaus we are looking for dashing and talented trained vocalists who move very well, can sing in the authentic style of the 20's, 30's and 40's up to modern day chart music. Must be experienced in the event industry, confident with an audience, familiar with setting up a PA system (or be willing to learn). Experience working working with a band is advantageous. A friendly, flexible approach and ability to work very well within a team (and under direction) is essential.
You will need to have a full UK driving license, own a reliable vehicle and be prepared to travel (sometimes long journeys and flights). We are only looking for candidates who are available and looking for work on a long term ad hoc basis and not those who are seeking/auditioning for a contract (West End, cruise work, etc).
The Great British Seaside Show and Hooray for Hollywood are theatre shows, with dates booked for 2017 in Kettering in the Midlands.
The Great British Seaside Show contract dates are: 3rd May 2017 – 15th June 2017.
Hooray for Hollywood contract dates are: 4th September 2017 – 28th September 2017.
For these theatre shows we will be looking for males with strong vocal ability, who move well and can engage an audience with charm, story telling and a good comic sensibility.
Auditions will be held week commencing 16th January 2017 in the Midlands area (date TBC).
To apply, please send a good quality audio demo (pref in a classic and also modern style) to Katie Ashby, along with a recent photo and CV.
Please note: only seasoned professionals working within the industry need apply, hardworking reliable individuals who work well within a team.
Good luck!!!