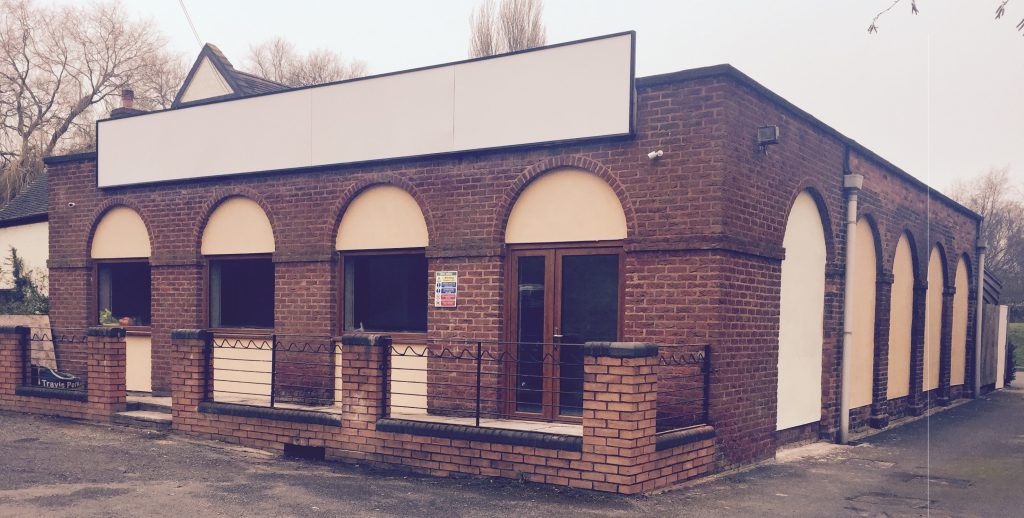 It has been a whirlwind for Revival Live UK in the lead up to the New Year, with not only a full agenda of entertainment to organise and new shows being produced, but also – perhaps our most exciting announcement yet – we have been working tirelessly on our plans to launch our new venture, 'Riverside Studios'.
Having forged ourselves as one of the leading entertainment companies in the UK, we have become recognised for our ability to consistently deliver high-quality acts and theatre productions, featuring only the highest calibre of industry professionals. After a period of steady growth, it became clear that we not only want to provide first-class live entertainment; we also want to share our expertise with those who are as passionate as we are about performing. Combining our dedication to excellence with our desire to teach, we saw it a natural progression to establish headquarters which would bring together our ambitions and vision in to one, open-to-all performance hub.
Now, after months of hard work and planning by our Creatives, we are merely weeks away from unveiling our new HQ, Revival Live UK at Riverside Studios!
Our new home, heart and hub is to be launched in February, when we will be presenting our Vocal and Performance Academy in the idyllic waterside location of Kingsbury. During the launch day and the opening week that follows, our team will be on hand to discuss the range of tailored vocal, performance and community dance-fitness classes which will be available to join.
The vocal academy, led by our team of industry-leading professionals will offer one-to-one and group classes that will be adapted to suit each student's goals and aspirations. Our fully-qualified teachers are all experienced in educating vocal and performance techniques across a spectrum of genres, styles and disciplines, ensuring each individual will have their needs and requirements fully met. We will also be working with local schools to help support students working towards exams. We have already received a lot of interest so if you'd like to find out more, join our waiting list.
In our purpose-built, fully-equipped dance studio we have a timetable of dance and fitness classes lined up to appeal to all ages and abilities. For those looking to explore a new form of dancing, we have everything from Dance Fit and Salsa to the more fitting RLUK vintage styles of Swing and Lindy Hop. Offering more ways to improve fitness, we'll also be running a range of wellbeing classes including Evolution Flow, Stretch & Tone and Gentle Flow Yoga. These sessions, along with our children's and 50+ classes, are also taught by trained instructors all of which are experts in their field.
Excitingly, our Creative Team will also relocate to their swanky new offices where they will continue running our live entertainment company! Here, they will manage all bookings and interest of our current portfolio of shows for clients, venues and events worldwide. Rehearsals and castings for new and existing productions will be held here throughout the years ahead too so there is undoubtedly going to be a buzz at Riverside!
Revival Live UK are so thrilled to be kicking off 2017 the way we intend to continue – growing, evolving and, most importantly, inspiring. There will be more announcements about our grand opening shortly so keep your eyes peeled on our website or check out our Facebook page for Riverside Studios. But, if you're as excited as we are and can't wait to find out more, get in touch. Our vocal courses and dance-fitness classes are getting booked up already so you want to reserve yourself a place on any of our lessons, join our waiting list here. We look forward to opening our doors to you soon!